Recent updates
Due to COVID we had some delays, but last week we were finally able to start our first experiment at a primary school. One thing's for sure: the children are such a delight!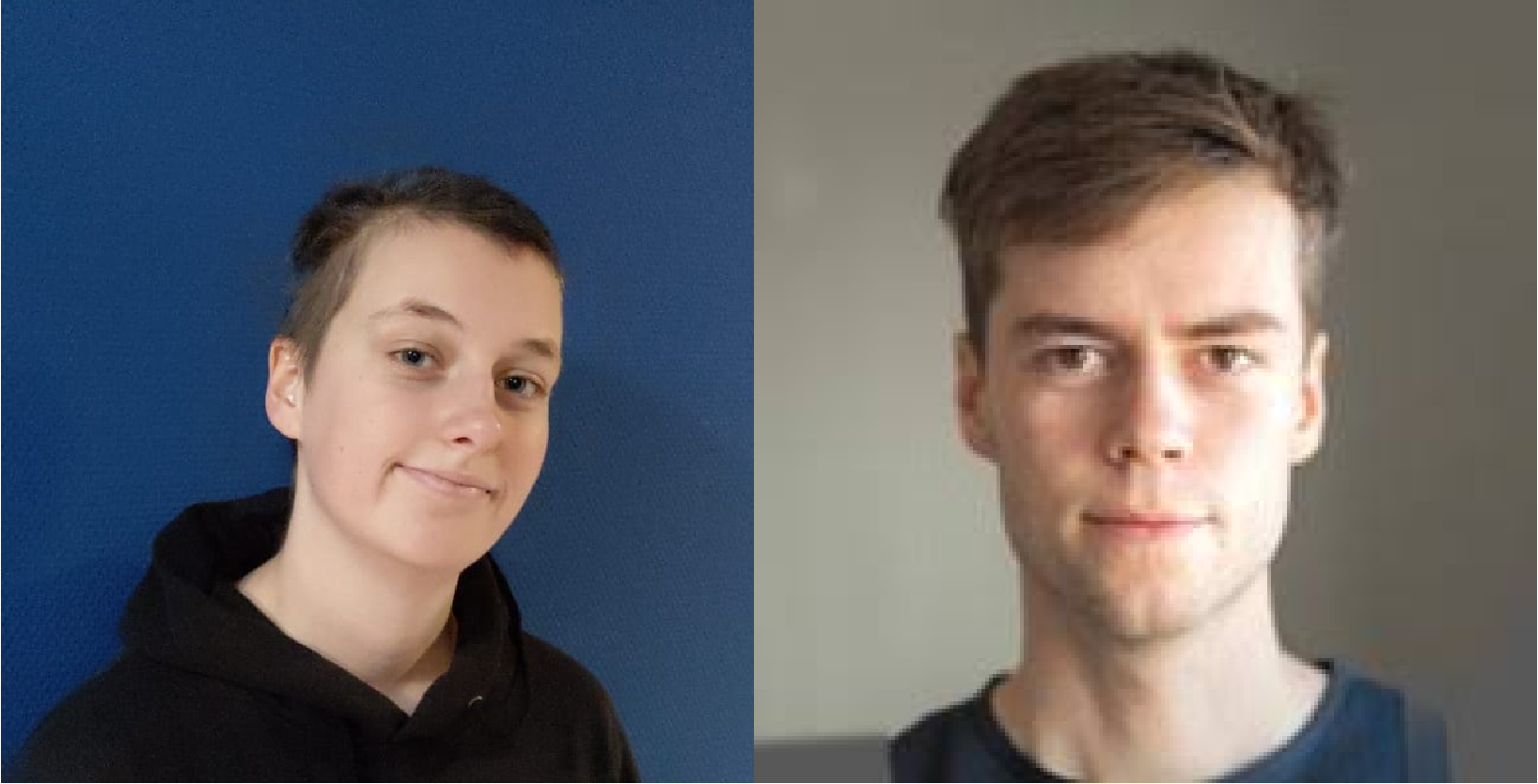 The CHATTERS project currently has two PhD students who are dedicated to meeting the goals of this project. But who are they, and what can you expect from them?

What do we want to achieve with our research? What are our reasons? And who are we actually?